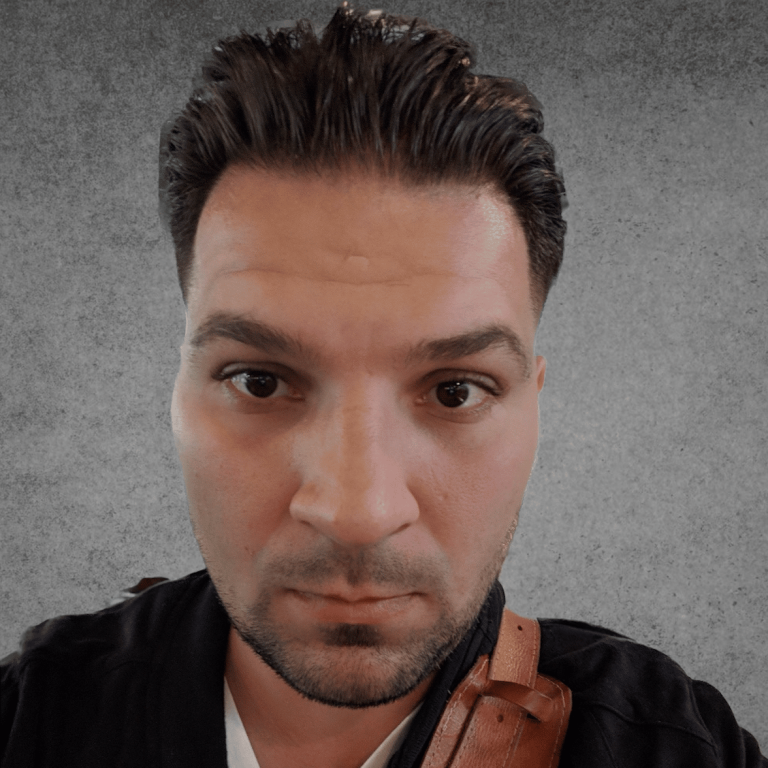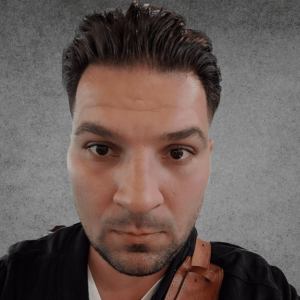 Mario will cover discussion surrounding: 
A brief introduction to the brain and brain injury

Common symptomatology, psycho-social issues that can occur with brain injury and changes to family dynamics and/or relationships

Strategies to deal with various issues related to living with brain injury

A review of local resources and supports

Followed up with Q&A session 
Mario Papadopoulos is a licensed Social Worker in good standing with the Ontario College of Social Workers and Social Service Workers, and with the Ontario Association of Social Workers. He received a Master of Social Work Degree from the University of Toronto, and an Honours Bachelor of Science in Neuroscience and Psychology from the University of Toronto.
Mario's social work experience encompasses community and hospital settings such as a neuro-rehabilitation unit, and numerous mental health settings, including a forensic unit, a memory clinic, and community mental health. He has worked with individuals with a wide array of mental health issues, including, but not limited to, depression, bi-polar disorder, post-traumatic stress disorder, anxiety, concurrent disorders, and specific phobias such as driving. Having worked with clients from numerous age groups, including children, teenagers, adults, and seniors. He also has extensive experience with people with cognitive issues arising from numerous etiologies such as developmental delay, chronic mental health issues, neurodegenerative processes, and injury.
Since 2013, he has worked as a consultant with various private health care teams. His clients include individuals and/or families that have been involved in motor-vehicle accidents, many of whom have suffered from traumatic brain injuries.
Mario has been specifically trained, and have extensive experience, in therapy modalities such as motivational interviewing, cognitive behavioural therapy, trauma-focused cognitive behavioural therapy, solution-focused therapy, addiction counseling, and is proficient with individual, couples, and family counseling.