DriveLab™ Inc. has provided Driver Assessment and Rehabilitation Programs since 1998. DriveLab™ Inc. is an approved Functional Driving Assessment centre by Ministry of Transportation of Ontario (MTO) Medical Review Section. Our expert driver/passenger rehabilitation services provide assessment and treatment to at-risk drivers referred by the Ministry of Transportation, insurance companies, law firms, family physicians and other health care professionals. DriveLab™ Inc. services include: Driving Rehabilitation Assessments and Treatment for driver/passenger phobia, PTSD, Functional Driving Assessments (MTO), Existing and Proposed Vehicle/Modification Assessments and Educational Seminars.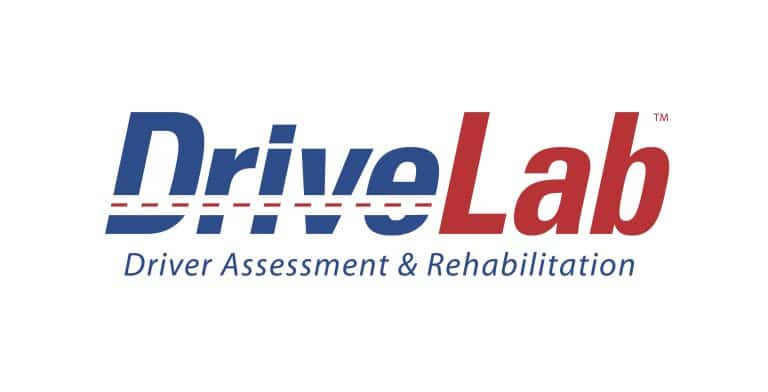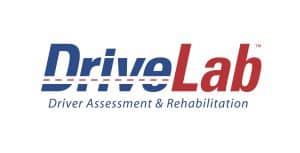 DEBORAH MELAMED
Occupational Therapist (OT)
Certified in Driver Rehabilitation (CDR)
I am a duly qualified and registered Occupational Therapist licensed to practice in the Province of Ontario.  I graduated from Tel Aviv University, Occupational Therapy diploma program and graduated from Hebrew University of Jerusalem with a Bachelor of Arts in History.  I am a member in good standing with the College of Occupational Therapists of Ontario, the Ontario Society of Occupational Therapists as well as the Association for Driver Rehabilitation Specialists (ADED).  My current practice is in the area of driver rehabilitation and includes: completing fitness to drive evaluations and Vision Waiver assessments for Ministry of Transportation of Ontario requirement and prescription of adaptive vehicle modifications. In 2016, I completed the examination process to become a Certified Driver Rehabilitation Specialist (CDRS) as designated by the Association for Driver Rehabilitation Specialists (ADED). In March 2017, I completed the Cognitive Behaviour Therapy Fundamental Skills course at University of Toronto OISE. This was a four-day course completing 24 hours of in-class instruction. 

MARY LOU SOARES
V.P Business Operations
Ms. Soares is a Legal Assistant graduate from Seneca College who has over 25 years' experience working in the auto insurance field as an Account/Program Coordinator. Her unique skill set includes all aspects of administration for our DriveLab Inc. Driver Assessment and Rehabilitation Program. Her operational skills include coordinating clinicians and assessors, HCAI submissions, and all aspects of MVA, Ministry of Transportation files for DriveLab. Her talents are in evidence as an Administrative Team Leader/V.P. Business Operations and in her work to ensure superior quality assurance, report production, and accounting/invoicing for Ministry of Transportation-Medical Review, Auto Insurance, and Life and Disability.