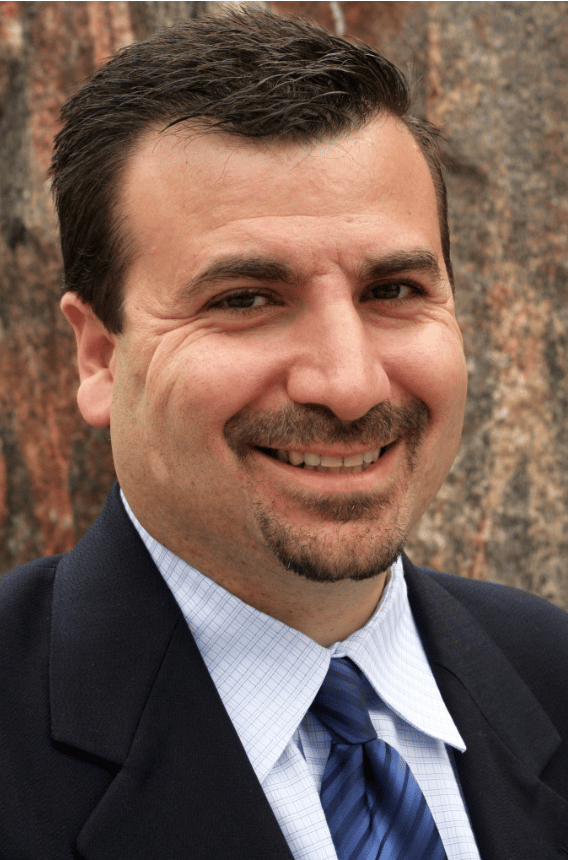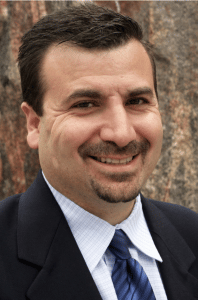 Roger R Foisy, Principal Lawyer – is the President of the Brain Injury Association of Peel & Halton and a Board of Director of the Ontario Brain Injury Association. He is the principal lawyer of Roger R Foisy & Associates which represents clients from across Ontario with its main office in Mississauga. Roger's practice has focused on working with clients and their families who have suffered the effects of a brain injury. 
Roger obtained his undergraduate degree at the University of Guelph and was then accepted to Windsor Law School. He has since completed courses in Neurorehabilitation, Neurobehavioral Disorders, Advanced Brain Injury Rehabilitation, Cognitive Interventions for Adults with Acquired Brain Injuries, Neuropsychological Assessments: Beyond Testing, and Children and Youth with Acquired Brain Injury from Brock University. He continues to follow his philosophy and never forgets why he became a lawyer maintaining the slogan, "A Lawyer for the People".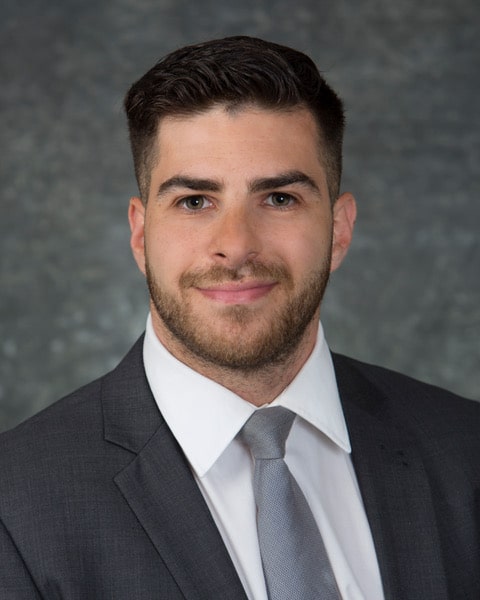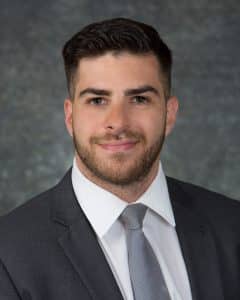 Daniel Berman, Associate Lawyer – Having worked with the firm since 2018, joining the field of personal injury law and disability law was a natural decision as he is passionate about advocating on behalf of victims who have suffered from serious injuries or disabilities. He feels nothing is more rewarding than assisting clients with overcoming adversity and getting the help they need.    
As a lawyer, he works alongside the rest of the team to build a client's file throughout the litigation process, including preparing and guiding clients with discoveries, mediations, and complex court matters. 
Outside of the office you will probably catch Daniel watching Raptors games, playing hockey, or working out. He also has a passion for travelling, documentaries and politics.
Increasing an Applicant's Best Chance of CPP Disability Application Approval
This presentation will focus on helping to reduce the risk of unnecessary delay, hardship, and stress by providing helpful information when completing your CPP Disability application. We will provide members with hands-on information on how to strengthen a CPPD application to increase the chance of approval at the initial submission stage. Statistically speaking, if your application for CPPD is denied, this denial can take up to two years if the denial reaches the final stage of an appeal. Given the hardship that such a delay may cause, it is paramount to ensure that you submit a robust application that reduces the risk of denial. 
Completing the application is no easy task. Foisy & Associates has recognized the vague structure of the application, which can put you at an inherent disadvantage. Due to the arbitrary types of questions listed in the application and the corresponding rating scale, applicants may tend to underestimate the impact of their health condition(s) and resulting functional limitations. Without proper guidance to ensure a comprehensive and detailed application is submitted, a CPPD adjudicator is likely to deny the application at the submission stage despite the severity of your health condition.