Neenah Navasero, Owner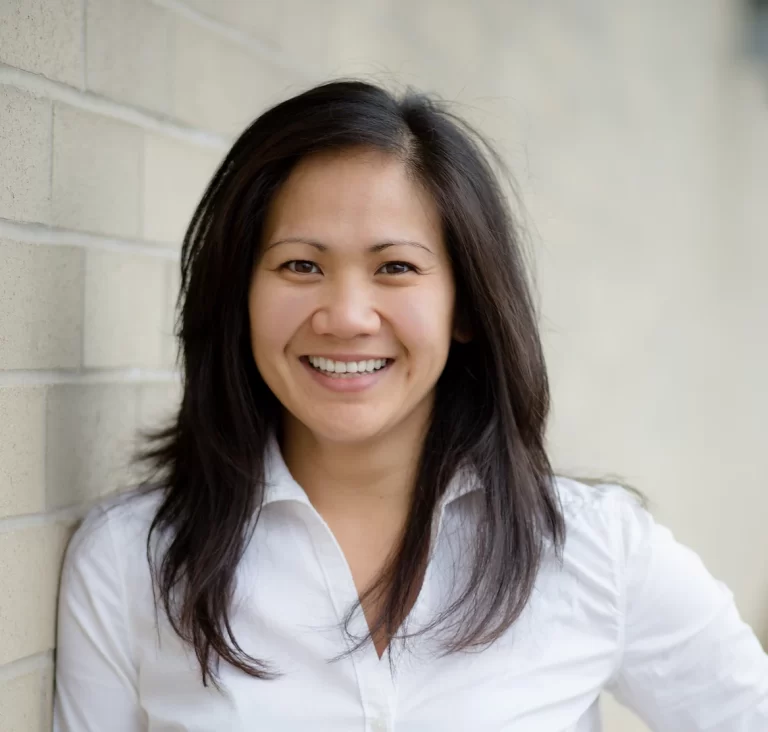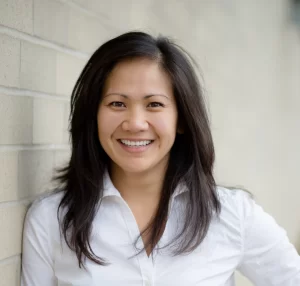 Neenah Navasero, is committed to evidence-based practice — continuing education and life-long learning with extensive post-graduate training in neurological & orthopaedic physiotherapy and applied mindfulness. Beginning in a sports injury private clinic, Neenah quickly recognized her passion lay in neurological rehabilitation, leading her to work as a physio for Hamilton Health Sciences on the Acquired Brain Injury Unit at the Regional Rehabilitation Centre, and later transitioning to the Restorative Care/Integrated Stroke Program at St. Peters Hospital. During her time with HHS, Neenah took a leadership role as Physiotherapy Practice Council Chair and used this role to focus on improving the quality of care for patients. In her free time, Neenah enjoys playing and coaching Ultimate Frisbee and baking sourdough bread. 
Sarah Rose, Physiotherapist at Neena Navasero Neurophysiotherapy 
Sarah has over 25 years of experience; discovering the practice of Reiki in 2008, feeling its gentle energy infusing each therapy interaction with a healing presence. Not knowing how to explain what was happening, she feels it definitely wasn't something anybody taught her about in physiotherapy school. Sarah has always loved her work and the incredible sense of connection it has brought.
In developing that connection, I always felt I was able to bring more than just my physiotherapy skills to the care I provided, adding CranioSacral Therapy in 2011!
Amazed at the subtle feelings and the incredible changes people feel after a treatment session is hard to explain. She finds the impact CST has had on people both physically and from an emotional perspective undeniable. Becoming a certified yoga teacher, a Reiki master, and delving deeper into CST, she continues to build her skills.